Welcome !
High quality Bio Pesticides, Bio Fungicides, Plant Growth Promoter at competitive prices.
About Us
Star Bio Science is an Manufacturer and Supplier of a wide range of Bio Pesticides. Our range of products encompasses Bio Fungicides, Bio Larvicide, Bio Miticide, Bio Acaricide, Growth Promoter and others. These products help farmers in high yield and increase agricultural production. Quality of the plants and production is also good, which make our Bio Pesticides an ideal substitute against harmful chemicals. Harmful chemicals found in pesticides can hamper health and leads to various other complications just not to the person who grow the plant but to those who eat it, the soil where it grows, air where it spreads, including the entire ecosystem and atmosphere of the area. To counter this harmful effect, we have launched this effective range of Natural Plant Growth Promoter, Bio Fungicides, and others for our farmers considering Indian soil quality, weather condition, and ecology.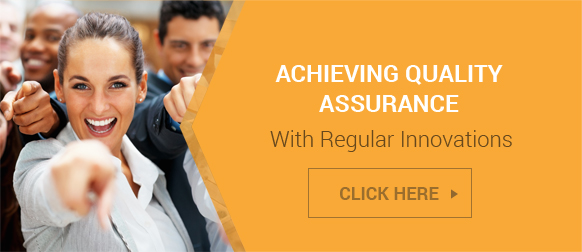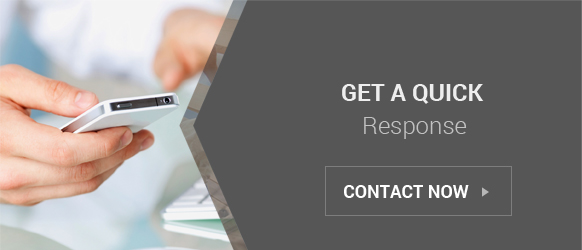 From Chairman's Desk: Star Bio Science
When we promote Bio Pesticides, we stress on long-term growth, better production, and acceptance of Indian agricultural products in international market. It is sad that agro production in India has not improved since 1989, even after the increase in consumption of chemical pesticides up to 20% per annum. And the worst comes, when our agro products are not accepted in the international market due to high pesticide residue content, the amount costing to rs. 1000 crores per year. According to WHO, one million pesticide cases occur every years in which 2000 are fatal cases globally. Most importantly these types of pesticides also disturb the ecological systems and food chain.
Our research have resulted in highly effective Bio Pesticides under the brand names Rishav 1, Rokogin, Rokogin Gold, Target, Goldstar, Interlock, and others. These eco-friendly Pesticides and Bio Pesticides are of plant origin and falls under major IPM Programme. Our products are the promise to farmer community with the promise of outstanding performance and high efficiency level with the assurance of persistent effect.
Our Market Edge

High quality products
On time delivery
Ethical business practices
Competitive pricing
Years of experience
Professional approach
STAR BIO SCIENCE
Manufacturer, Wholesale Supplier
Harish Mukherjee Road, Kolkata - 700020, West Bengal, India
Phone :08037408253
Mr Bibek Mitra (Proprietor)
Mobile :08037408253

Accepts only Domestic inquiries
Send Inquiry
Send Inquiry
Mr. Bibek Mitra (Proprietor)
Mobile : 07585849320, 09647826577, 07450094196